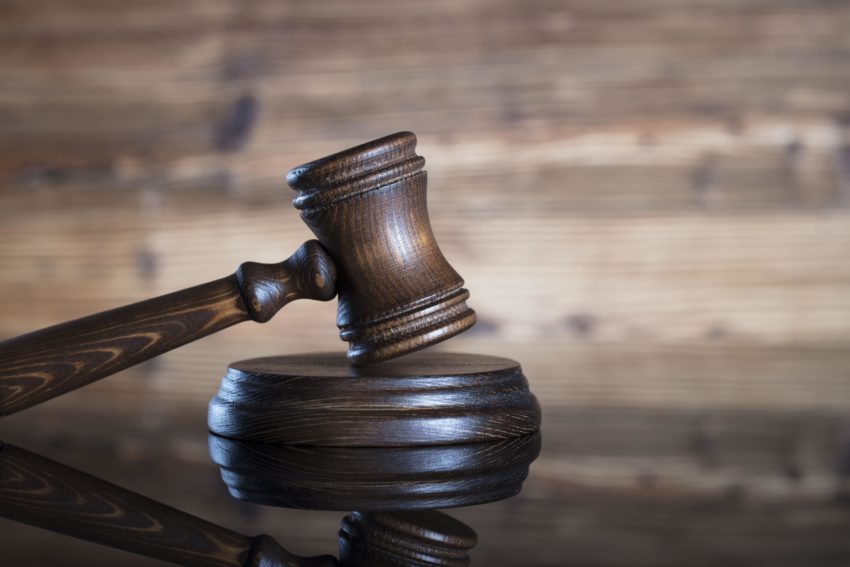 Articles
Entering an intersection at a yellow light in California can be dangerous both to you and the surrounding drivers.
Statistics from the National Highway Traffic Safety Administration show that nearly 40% of all crashes occur at intersections. 20% of all traffic fatalities are intersection-related. Of these deaths, over 30% come from intersections controlled by stoplights.
Of all the potential causes for intersection accidents, the most preventable are those involving a yellow light. Some drivers approaching a yellow light choose to accelerate through the intersection in a rush to save time waiting on a red light.
Other drivers traveling too fast slam on their brakes at the yellow light. To minimize the risk of intersection accidents, California drivers should not gamble on beating the red light.
Instead, motorists should observe California's yellow light law. This generally means following the speed limit, being watchful of the traffic flow, and remaining vigilant to adverse road and weather conditions.
What Does California Yellow Light Law Say?
As in other states, California yellow light law generally permits drivers to enter an intersection during a yellow light. This means there is no traffic violation unless the front wheels of a driver's car cross the stopping line after the light has turned red.
However, California Vehicle Code Section 21452 encourages drivers to slow down before reaching the stopping line. This law states that drivers are legally "warned" once the light turns yellow.
This means if you ran the light and injured someone, you may be held negligent in court.
Can Running a Yellow Light Be Illegal in California?
What happens if someone is careless in running a yellow light and causes a traffic accident?
In these cases, a motorist could still be liable for another motorist's injury even if they entered the intersection legally while the light was yellow.
Because California yellow light law states that drivers facing a yellow light are "warned" that the signal is about to change, California drivers are under a duty to proceed through the intersection like a reasonable, prudent person who is aware that a red light is coming up.
When a driver causes a wreck because they accelerated through a changing traffic light, that person may have acted unreasonably.
They can be held civilly liable in court for injuries to other drivers or pedestrians.
Can Running a Yellow Arrow Be Illegal in California?
Yellow arrows also put the driver on notice that the traffic light will soon turn red. In addition, you have a legal duty to yield to oncoming traffic in situations involving a left yellow arrow.
When turning left on a yellow arrow, failure to yield can constitute negligence. In the event an oncoming driver also had a yellow light and slammed into the left-turning vehicle, both parties may be at fault.
Contact a California Yellow Light Lawyer
Our experienced attorneys have recovered millions in verdicts and settlements involving all types of traffic cases.
If someone injured you in an accident because they were speeding through a yellow light, contact the Farzam Law Firm for a consultation. When we're working on your case, you are more than just a number.